The Best Audiobooks of All-Time For Road Trips and Commutes
On this page you'll find over 100 of the best audiobooks carefully selected based on recommendations and extensive research.
Audiobooks are a great way to make the most out of your time, especially during road trips, commutes, working out and any other hands-free activities.
To help you find the best audiobooks in the easiest and quickest way possible, each audiobook has been sorted by category below and the top 10 best audiobooks of all-time have been ranked as well.
This way you won't waste valuable time and energy listening to bad audiobooks, instead of the best audiobooks on audible.
Finally, to avoid getting overwhelmed by the vast number of good audiobooks to choose from, you can begin by selecting one of the "top 10" best audiobooks of all-time for the relevant category below.
Enjoy.
I. Start Here: The Best Audiobooks by Category
II. The Top 10 Best Audiobooks of All-Time

The Martian
by Andy Weir
Narrated by R. C. Bray
Audible Audiobook
---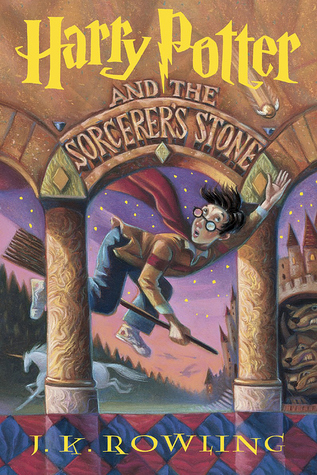 Harry Potter and the Philosopher's Stone
by J.K. Rowling
Narrated by Stephen Fry
Audible Audiobook
---
The Bobiverse Series
by Dennis E. Taylor
Narrated by Ray Porter
Audible Audiobook
---
The Lord Of The Rings: The Fellowship of the Ring
by J.R.R. Tolkien
Narrated by Rob Inglis
Audible Audiobook
---

Ready Player One
by Ernest Cline
Narrated by Wil Wheaton
Audible Audiobook
---
The Stand
by Stephen King
Narrated by Grover Gardner
Audible Audiobook
---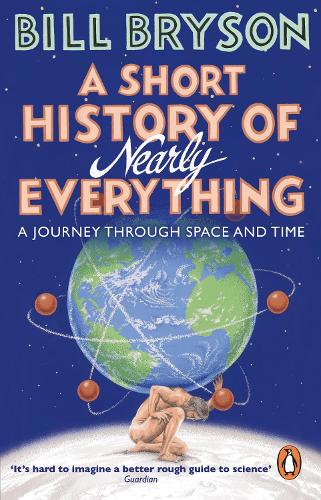 A Short History of Nearly Everything
by Bill Bryson
Narrated by William Roberts
Audible Audiobook
---
The Count of Monte Cristo
by Alexandre Dumas
Narrated by Alan Munro
Audible Audiobook
---
World War Z
by Max Brooks
Narrated by Christopher Ragland
Audible Audiobook
---
The Dark Tower I: The Gunslinger
by Stephen King
Narrated by George Guidall
Audible Audiobook
---